Cock Play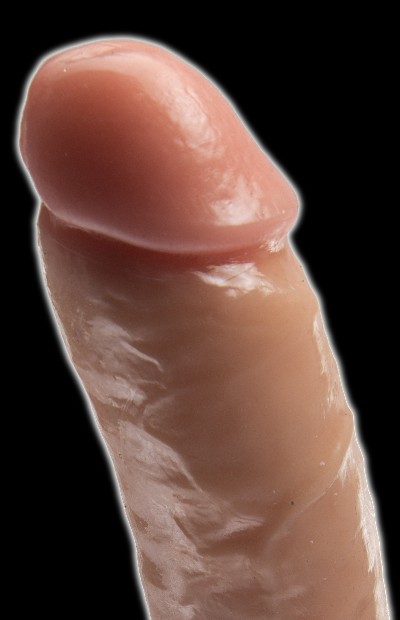 Electroplay Toys for the cock. Need we say more?
The man is lucky enough to have an appendage that is accessible, fun to play with and in the right hands highly sensitive.
ElectroRings System
With our new ElectroRing System we can offer all the fun of traditional cockrings with an electro twist, and even a element of chastity depending on how you use the system. Rings also come in sizes from 30mm to 65mm, so we have all your bases covered.
Compression, Loops & Sounds
We have a fantastic range of Electro cock compression toys, (Commonly called 'Cock and Ball Torture') with the Vyper2™ , The Vyper XL for the larger endowed guy, and the Python for the Balls, as well as Conductive rubber loops in 2mm/TENS and 4mm,
Need more?
Sticky pads in 3 sizes and Fabric straps for wrapping around the shaft and testicles, and if you are a little more advanced and experienced we can offer you our range of UltraSounds™ for advanced urethral play.
Everything you need to enjoy electroplay for him.
Cables
We don't supply a cable with our electrodes, as one cable will fit many electrodes, so to help you decide if you need a cable all of the electrode pages are marked with a graphic to indicate what cables are compatible with the electrode.