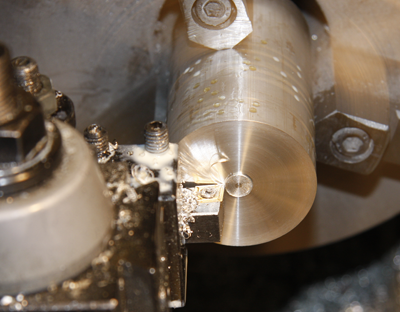 Our premium range of e-stim insertable electrodes offer the best in every way. Every single one of the electrodes in our Premium range have been designed by us, tested by us, and approved by our customers.
Quality at Every Stage
Unlike some other manufacturers we don't believe in using inferior foil contacts (they peel off and leave sharp edges), or cheap bonded plastics that de-laminate over time, instead all of our Premium Electrodes are manufactured with aircraft grade materials, machined to a high tolerance on the latest CNC machines in our own workshops, before being inspected sealed and individually packed.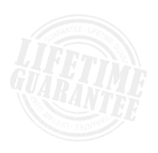 Lifetime Guarantee
We are the only E-Stim Company in the world that offers a Lifetime Guarantee on every Premium Electrode we sell. If you manage to break it in normal use, or it fails due to issues with materials or workmanship, then we will replace or repair it free of charge. All you need to do is return it back to our workshops here in the UK.
Cable key

A 2mm/TENS cable
is needed.

A 4mm cable
is needed.

A 4mm/Low profile cable
can be used.

A BiCable
can be used.
Cables
We don't supply a cable with our electrodes, as one cable will fit many electrodes, so to help you decide if you need a cable all of the electrode pages are now marked with a simple cable key to indicate what cables are compatible with each electrode.
Electrodes with 4mm connections need a 4mm cable, Electrodes with 2mm connections need a 2mm connection cable, Some electrodes allow the use of a 4mm Low Profile Cable which means less of the connector sticks out (ideal if you want to sit on an electrode) , and others allow the use of a BiCable, which allows you to combine a single contact on an 4mm electrode with stickypads.